Customer satisfaction is the most important factor of the company's objectives that is why Gaurav Group is accepted by its entire clientele.
Gaurav Group is a reputed enterprise focused on developing luxurious customized homes and providing Interior design services to its clients. Established in the year 2005, the company has developed numerous luxury apartments, villas at prime locations in Bangalore. Over the years, Gaurav Group has earned a reputation for quality and innovation.
All its projects come with ample greenery, spacious and modern design and the best of amenities and of course, luxury. The company takes particular care in ensuring that its projects feature perfect Vaasthu and a clear title so as to give the house owners a hassle-free and happy ownership, and then every project the company has developed till date has become a landmark in its respective surroundings.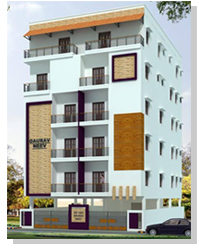 Quality
Gaurav Group's success stems from the professionalism and enterprise of its resources. The company's high quality standards ensure that only the brightest talent capable of extending the value experience for its customers is retained across all its functions. Quality is truly a way of life at Gaurav Group ensuring hassle-free assignments with fully customized as per our client plan and needs.
Our Excellence
Our organization stands on the pillar of innovation and quality. Our vision is to serve our customers with dedication and offer specialized services with quality assurance. We are a quality driven organization and contend to render quality service and products to our clients. Our team of experts maintains a strict vigil in the manufacturing process to ensure that all the products are flawless.
Gaurav Group offers wide range of services
in the field of Constructions and Interior designing
Approval Drawings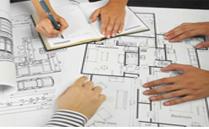 Concept (if required)
Architectural floor plans with multiple options
3d elevations (once plan is approved by clients )
Seeking Government Approvals
Working drawings (for a typical G+n building)
Ground Floor
Ground floor Architectural plan
Center line marking for footings and underground Sump
Center line marking for column
Columns and footing layout with steel details
Plinth beam shuttering layout and steel details
Wall layout plans including door , windows and ventilator details
Lintel layout and chajja details
Electrical layout for slab
Shuttering layout for beam and slab with steel details
First floor to n floor
First floor…n floor  architectural plan
Columns layout with steel details
Staircase shuttering and steel details
Wall layout plans including door, windows and ventilator details
Lintel layout and chajja details
Electrical layout for slab
Shuttering layout for beam and slab with steel details
Common Drawing
Electrical layout with schedule
Fabrication details for window grill , staircase and balcony railing and compound gate
Toilet details
Cladding details , if any mentioned in the elevation
Flooring details
Parapet wall details
Terrace slab waterproofing with slope details
Plumbing drawing with duct details
All kinds of Civil work starting stage to completion of building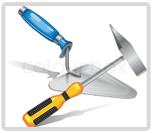 Civil Work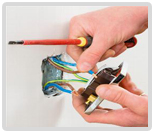 Electrical work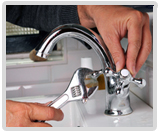 Plumbing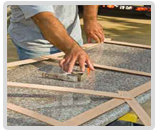 Tiles, Marble, and Granite works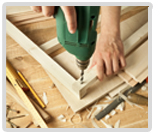 Carpentry works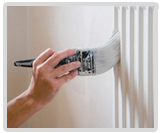 Painting works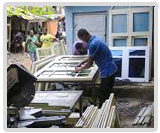 Fabrication & Glass works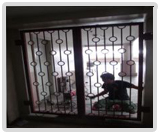 Grill works